Companies at Catalyst
The Catalyst Innovation Center is a business incubator geared towards bioscience, engineering and technology start-ups. Catalyst provides the foundation for start-up businesses to grow and prosper. Featuring executive offices, state-of-the art wet-lab facilities, and valuable business services as part of our incubator program, Catalyst can house start-ups from their initial formation and provide the groundwork for these to thrive.
For more information as to the benefits of renting space at Catalyst, please visit our facilities page . 
If you are interested in our Incubator Program, please visit our incubator page.
---

Company Profile
"Developing innovative protein-based therapeutics for human health."
BioStrategies LC is a biotech company focused on the development of innovative protein-based therapeutics for human health and veterinary applications.  The company has pioneered research to develop novel enzyme replacement therapeutic (ERT) technology, which employs biotechnology approaches for production of the human enzyme in a safe, low cost plant-based production system.   BioStrategies continues to bring novel technologies to therapeutics for rare disease with the development of new lectin-based protein delivery systems.   The company's lectin-ERT fusion proteins are designed to increase ERT drug effectiveness by enhancing delivery to cells and tissues of the body that are not treated adequately by existing ERT drugs and drug delivery mechanisms.
---
 
COMPANY PROFILE
"Infinite Enzymes is focused on delivering the next evolutionary step in biobased technologies by producing a new generation of single activity enzymes."
Infinite Enzymes is a biotech company with a novel genetic technology for producing low-cost, recombinant enzymes in corn seed for converting cellulosic biomass into biobased products. It employs plant biotechnology for producing useful, sustainable enzymes for industrial applications based around the concept of corn grain as a bio-factory. Using plants for production of industrial enzymes, capitalizes on tractable and highly scalable agricultural production systems. The plant system offers a new revenue stream to farmers and enables numerous industries because of the potential for low cost and large volumes possible without this capital expenditure.
---
Company website:  http://www.infiniteenzymes.com/
---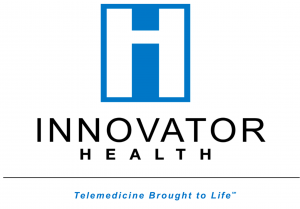 COMPANY PROFILE
"Innovator Health provides a unique low-bandwidth telemedicine hardware and software solution to allow a physician to broadcast to the
patient's bedside in their life-size form, 3-D and with direct eye
contact."
---
Company website: https://www.innovatorhealth.com/   
---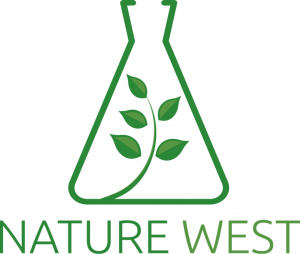 COMPANY PROFILE
"Enhanced natural ingredients for a healthy life."
---
Company website: http://nature-west.com/
---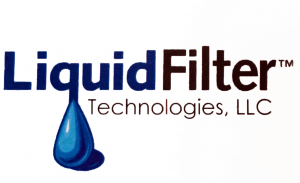 COMPANY PROFILE
"Liquid Filter Technologies has developed a plant-enhancing material designed to increase yield, while improving the plant's ability to survive abiotic and biotic stressors."
---